THE LEADING JOURNAL FOR AFRICAN SOCCER NEWS WORLDWIDE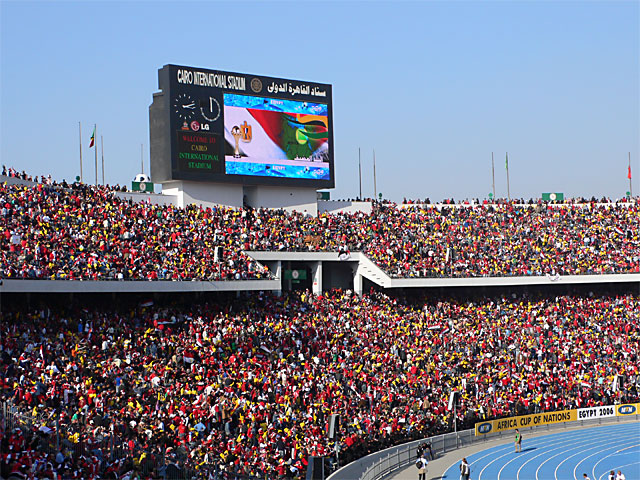 Wednesday's UCL action saw Manchester City justify their favoured status by winning 2-1 at Real Madrid and Lyon overcome a moderate Juventus 1-0 at the Groupama Stadium.
And Rangers became the first side through to the Europa League Round of 16 after they beat Braga 1-0 in Portugal.
See 'Reports & Analysis' for reports from Saudi Arabia on Moroccan striker Abderazak Hamdallah and co.
Our picture shows the main Cairo stadium in Egypt.